Guaranteed 9th Grade Guidance Lessons
Twice a year, Counselors are in the classrooms presenting to all 9th grade students. This is what you can expect during the guidance lessons:
Semester 1
"Promoting a Safe Campus" presentations are conducted in September. During this presentation, Counselors present on the following topics: bullying, cyber bullying, and sexual harassment. We review definitions of the topics; present students with a few different scenarios; have a discussion on what makes a safe campus and how they can help promote a safe campus; and we make clear what to do in any case they feel unsafe or need to report an incident.
Semester 2


In January, Counselors will go into classrooms and present on the following topics: high school graduation; college admission requirements; MAP program (See the MAP page for more information); create a four-year plan; and course selection guidance. Course Selection with Counselors will happen a week later. Counselors are available on a Saturday for Course Selection consultation.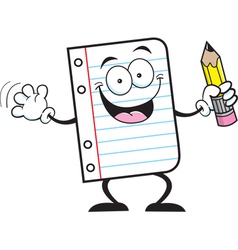 ________________________________________________________________________________
For information about events in Counseling:
Text: @speagles21 to 81010
or
Follow: @sphs_counseling