Guaranteed 9th Grade Guidance Lessons
Throughout the school year, Counselors are in the classrooms presenting to all 9th grade students. This is what you can expect during the guidance lessons:
Semester 1
Guidance Lesson 1-"Promoting a Safe Campus" presentations are conducted in September. During this presentation, Counselors present on the following topics: bullying, cyber bullying, and sexual harassment. We review definitions of the topics; present students with a few different scenarios; have a discussion on what makes a safe campus and how they can help promote a safe campus; and we make clear what to do in any case they feel unsafe or need to report an incident. Click here to access the "Promoting a safe campus" presentation.
Guidance Lesson 2-"MAP Your Future" presentations are conducted in November. During this presentation students learn about the MAP program and how to get connected to SPHS. They will get hands on experience navigating the school website to learn about campus clubs and sports. Students will learn about the different tutoring options available to them and the importance of community service. Click HERE to access the "MAP Your Future" presentation.
Semester 2


In January, Counselors will go into classrooms and present on the following topics: high school graduation; college admission requirements; create a four-year plan; and course selection guidance. Course Selection with Counselors will happen a week later. Counselors are available on a Saturday for Course Selection consultation.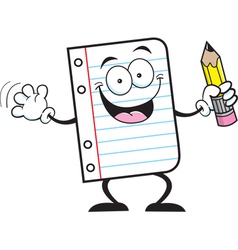 Suicide Prevention Presentation
Per state law, 9th grade students will be receiving a suicide prevention presentation in their Health and Avid classes second semester. If you would like more information on this presentation, please visit: http://www.euhsd.org/departments/educational-services/student-services-programs/suicide-prevention/.
You can also access the following documents for more information: (see attached documents).
________________________________________________________________________________
For information about events in Counseling:
Text: @speagles21 to 81010
or
Follow: @sphs_counseling